Welcome! Thanks for visiting us. We are a Registered School RYS200, RYS300

( Classes are held at beautiful AIKIDO dojo at 1904 Federal Blvd, Ann Arbor )
PRINT CLASS FLYER

Find us on Yoga and Meditation on FACEBOOK
See Yoga and Meditation Therapy & Expert Instruction
Read Our article in Crazy Wisdom Community Journal (in pgs 18-20)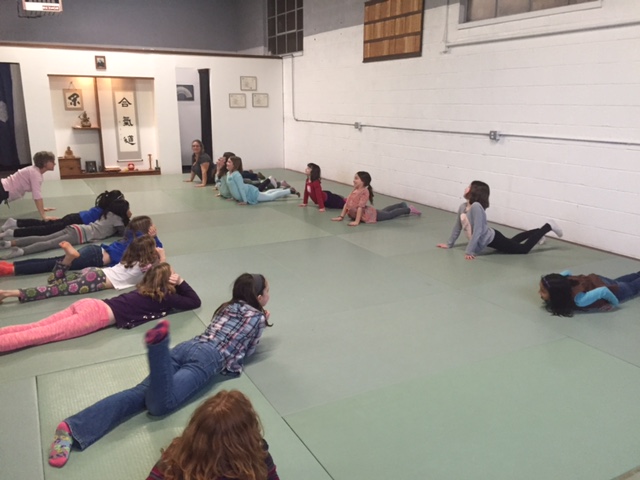 We are Ann Arbor's Premier and most authentic RYT200, RYT300 and RYT500-Hour Teacher Training School, Private Yoga Therapy, Meditation Instruction and Retreat Provider. We custom design and implement programs at hospitals, universities, businesses, and non-profits. Member IAYT.
Our Director, Ema Stefanova E-RYT500, RPCT, RPYT, member IAYT, has served the community as a talented yoga therapist and master teacher, She is a University of Michigan Integrative Medicine Referral Practitioner. Our school's graduates teach statewide and worldwide. We are dedicated to your true yoga meditation education and experience in comfortable settings. Whether a total beginner or a seasoned practitioner, you will enjoy and benefit from highly customized expert guidance. We have also, been a Yoga Alliance Continuing Education provider for RYT200s and RYT500s teachers and therapists since 2002.

Be sure to check out our Schedule. We will be glad to help you relax, bring peace into your life, manage stress, a health condition, life transition, or learn and master meditation. Please, pre-register for classes and events ahead of time and do feel free to contact us with any questions!
INTERESTED IN BENEFITING EVEN MORE? Consider attending one of our upcoming Weekend Seminars, Retreats, Host an event, or enroll in one of our unique...

Teacher Training RYT200, RYT300, RYT500-Hour Programs
We look forward to seeing you! Namaste!
We Specialize in Holistic Yoga and Meditation
Satyananda Style yoga is a holistic carefully preserved system of classical yoga and meditation uniquely adapted to the needs of modern society. It has been integrated in educational, medical and correctional institutions worldwide for over six decades. It is beneficial for all ages, personality and body types, as well as levels of fitness. Satyananda Style yoga is highly therapeutic and safe by design, always personalized and relevant in its applications, comprehensive and unsurpassed in its scientific research and other published works, and above all in highly trained master teachers like Ms. Stefanova. Discover what it has to offer you!

For more information on Satyananda Style Yoga, go to www.biharyoga.net

Read About a Comparison of Two Yoga Styles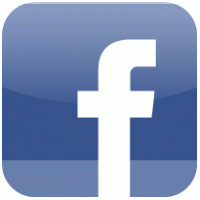 Home | Schedule & Fees | About Teacher | Retreats
Yoga Vacation in Europe | Yoga in the Workplace | CD/DVD Sales
Private Yoga Therapy | Gift Certificates | Teacher Certification | Contact | Locations
Class Descriptions | REGISTER BY MAIL | REGISTER ON-LINE | Useful Links
Comments & Testamonials
CERTIFICATION TRAININGS
More Info
WORKSHOPS in
Ann Arbor !
9/30, 10/21, 11/11
12/9, 1/6
Sat 2:00 - 4:00
Schedule
1-DAY RETREATS in Ann Arbor !
10/1, 10/22, 11/12, 12/10, 1/7
Sundays 1:00-5:00p
Schedule
2-DAY YOGA SEMINARS !
9/30-10/1, 10/21-22
11/11-12, 12/9-10, 1/6-7
( Sat 2:00-4:00 )
( Sun 1:00-5:00 )
Seminar Info
3 & 5-DAY RETREATS at Lake Michigan !
Retreat Info
4/20-22, 5/4-6
5/25-27, 6/29-7/1
Fees & Regr
EUROPEAN RETREATS
( CEUs for RYTs )
2017 Spring/Fall dates TBA.

Teacher Training 200,300,500-Hr Intensives
Starts 10/3/2017 & 1/14/2018
or One-on-One
More Info