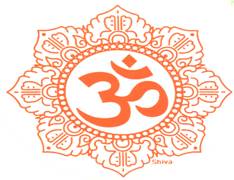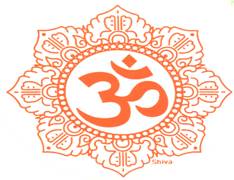 Yoga Therapy Two Day Hands-On
Stress Management Seminars
With
Ema Stefanova, 30 Years Master
Yoga Therapist & Teacher Trainer
Sat. & Sun., Jan. 10-11; Jan.17-18; Feb. 7-8
Saturday 2:00-7:00pm
& Sunday 9:30a.m.-2:30p.m.
At 1904 FEDERAL, Ann Arbor, MI 48103
Ema Stefanova has attained masterful understanding of the art and science of Yoga and Meditation, its positive effects on mind, body, and spirit. She imparts this deep knowledge through Yoga Therapy and Teacher Certification Programs 200, 300 and 500-hour levels, as well as seminars and retreats. She is also available for Private Yoga Therapy Consultations by appointment. Do register early. Space is limited to eight participants.
Cost: $200/$100 per day before 9/15; 10/10; & 11/7/2008;            
$220/110 after
To register call 734-665-7801
www.YogaAndMeditation.com
Home | Schedule & Fees | About Teacher | Retreats
Yoga Vacation in Europe | Yoga in the Workplace | CD/DVD Sales
Private Yoga Therapy | Gift Certificates | Teacher Certification | Contact | Locations
Class Descriptions | REGISTER BY MAIL | REGISTER ON-LINE | Useful Links
Comments & Testamonials